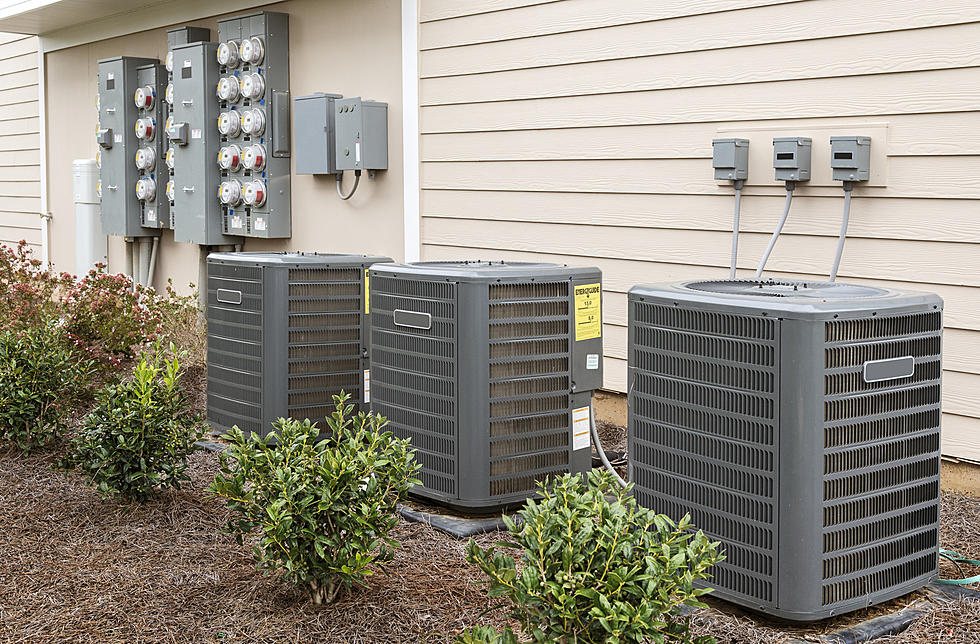 Don't Use Air Conditioning in Wildfire Smoke in Washington?
WendellandCarolyn/Getty Images
Don't Use Air Conditioning in Wildfire Smoke in Washington?
Wildfire season is back. Here's some tips to keep the air in your home clear of wildfire smoke.
The east coast had a rude awakening to horrendously bad air quality. The kind that we've seen here at our downtown Wenatchee studios - where we can't see the hotel across Wenatchee Avenue.
Late last summer, we gave you Indoor Air Quality Hacks during Wildfire Season. Regardless if you live in an apartment, a condo, house or a ranch, you can use these tips to keep as much smoke out of your house as possible.
---
A popular question that has been asked is if it is safe to use your air conditioner during wildfire season in North Central Washington.
Can you use an air conditioner in Washington State?
YES if you have central AC and if you use the window units that go into the double-hung windows.
NO if you have portable air conditioning units, per the EPA.
If you have a portable air conditioner with a single hose, typically vented out of a window, do not use it in smoky conditions because it can result in more smoke being brought inside. Consider other cooling options like a fan or window air conditioner" - U.S. Environmental Protection Agency.
---
The EPA also notes that if you do have one of the portable AC units with two hoses, make sure that the seal between the window vent kit and the window is as tight as possible.
INFO: Environmental Protection Agency
LOOK: Where people in Montana are moving to most
Sta



cker
compiled a list of states where people from Montana are moving to the most using data from the U.S. Census Bureau.
More From The Quake 102.1