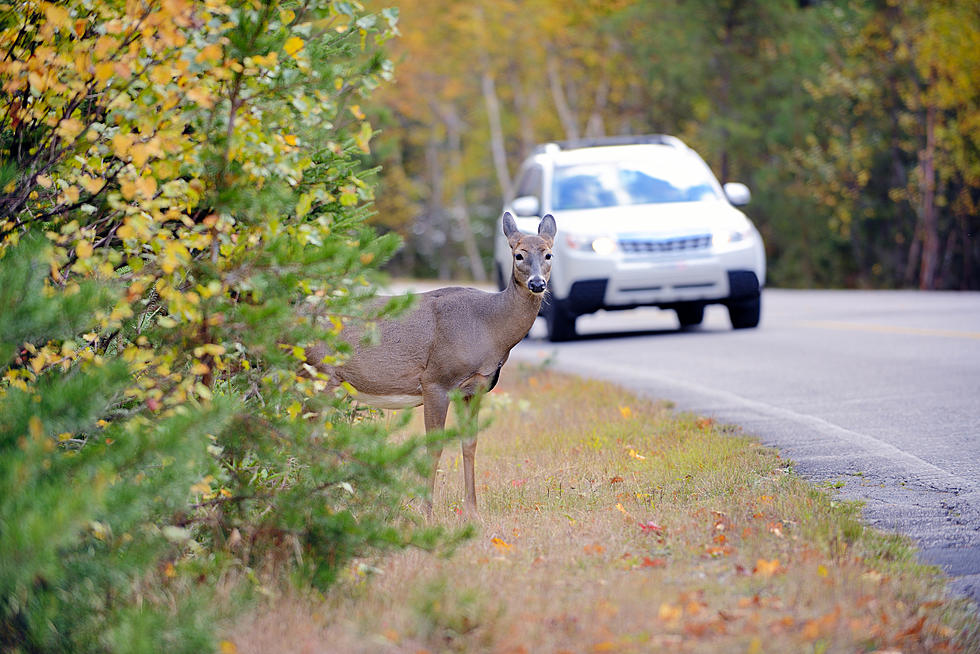 Driver Taken to Lake Chelan Hospital After Hitting Deer
Source: Pascal-L-Marius. File photo.
A driver was taken to Lake Chelan Hospital after hitting a deer on US 97 in Douglas County Saturday morning.
At 6:05 a.m., 42-year-old Ernest Gahimer from Okanogan was driving a 2013 Chevrolet Silverado on northbound US 97 when Gahimer struck a deer that was in the road at MP 228.
Gahimer was taken to Lake Chelan Hospital with moderate injuries.
Washington State Trooper Collin Cumaravel said they are waiting to hear back on the extent of those injuries.
More From The Quake 102.1