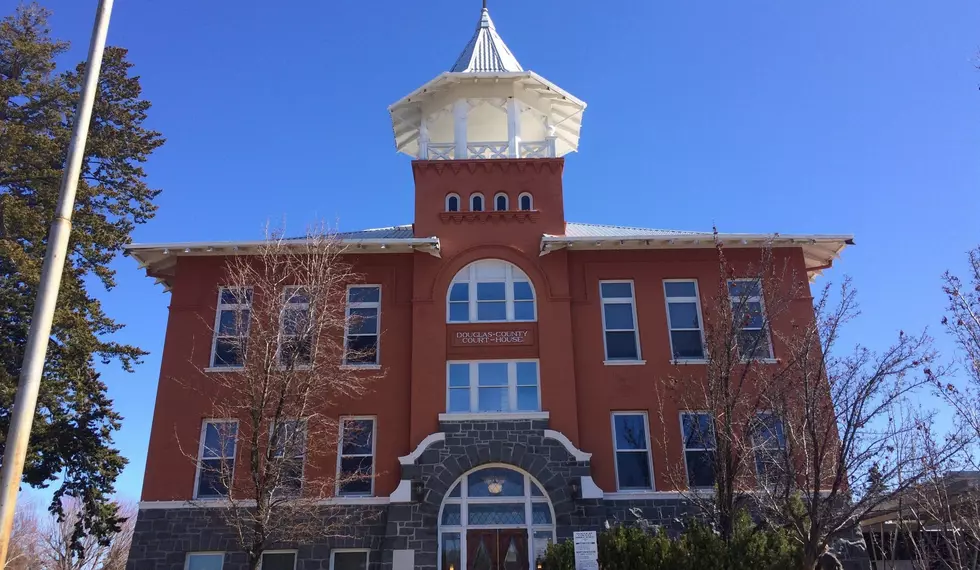 Former Confluence Health Workers File New Lawsuit After Appealing to State Court
Photo: Kyle Lamb
Confluence Health employees filed a new lawsuit against their employer Wednesday, even after successfully appealing to the state court of appeals.
In April of 2022, 92 former and current Confluence Health employees filed a class action suit against their employer over wrongful termination for not taking the COVID-19 vaccine.
On March 20, Douglas County Superior Court Judge Brian Huber dismissed this case for a third time, saying Plaintiffs' failed to identify which employees had requested a religious exemption, and failed to identify which religious beliefs they were claiming.
Plaintiff Attorney Steve Lacy filed a second class action lawsuit against the healthcare facility Wednesday. 
The day before filing a new case, the Washington State Court of Appeals accepted the plaintiff's request for appeal.
Plaintiffs are using the same argument from their previous class action suit, claiming that Confluence failed to uphold employees' religious/medical exemptions. 
They are also asking for all past and future damages, reimbursement of legal fees, and to go back to their previous positions.
Confluence Health has updated its employee vaccination policies that allows staff to work on hospital grounds if they have an approved medical and/or religious exemption.
However, employees are still required to have all of their vaccinations, including the full COVID-19 series, if they do not have an exemption.
More From The Quake 102.1