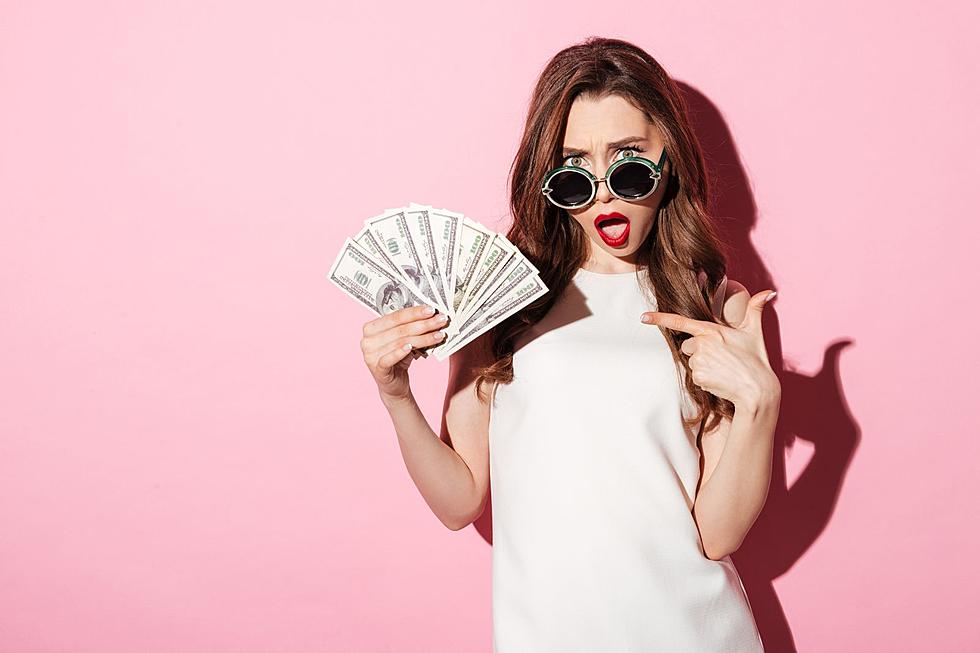 Highest Paid Jobs in Washington State
Photo Credit: Aly/Canva
Looks to make more money. Maybe you just want to see where your job ranks in the list of "Highest Paid Jobs in Washington State." Well fret no longer, we have you covered!
---
We asked Indeed.com, and this was the results!
5. Orthodontist - $255,000+ Yearly
The Help improve mouth alignment. I.e., Braces and then some. I loved my orthodontist when I got my braces. Always made me feel comfortable while asking questions while having things in my mouth to mumble back answers.
---
4. Dentist - $260,000+ Yearly
You know, everytime I think about the Dentist, I ask myself, "When was my last cleaning??" Usually it's been too long. Get those teeth cleaned!
---
3. Anesthesiologist - $298,000+ Yearly
Trained is anesthetics to help relieve pain for patience. Assisting with sedation during surgeries and operations.
---
2. Chief Technology Officer - $400,000+ Yearly
They work to improve company technology, ensuring the company is up to date. Deals with e-commerce, websites and more.
---
1. Dermatologist - $401,000+ Yearly
Highest paid job is a Dermatologist. And for good reason! Finding skin cancers, helping with acne, and other skin needs. They help us get to the bottom of our skin questions and give us options moving forward in regards to taking care of our skin. Afterall, isn't our skin practically our billboard for our body?
---
Alright friend, what did we learn today? I learned that I make nothing close to what these positions provide in wages, but the right people find their way in filling these positions. Recent Graduate of high school? Look into these positions for future!
---
30 High-Paying Jobs in Washington State (With Salary Info) | Indeed.com
---
The 7 Best Summertime Jobs for Teens in Washington State
Here are a few ideas for the best summertime jobs for teens in Washington State
---
20 of the Worst Jobs to Have in the Summer Heat
When summer hits, what jobs do you think are the absolute worst to have in Minnesota and throughout the country? When the temperatures are higher than 90 degrees and that hot, sticky humidity just overwhelms you, what job would you hate to do in the summer? We took a poll on social media and below are the top answers for the worst jobs to have in extreme heat.
---
More From The Quake 102.1