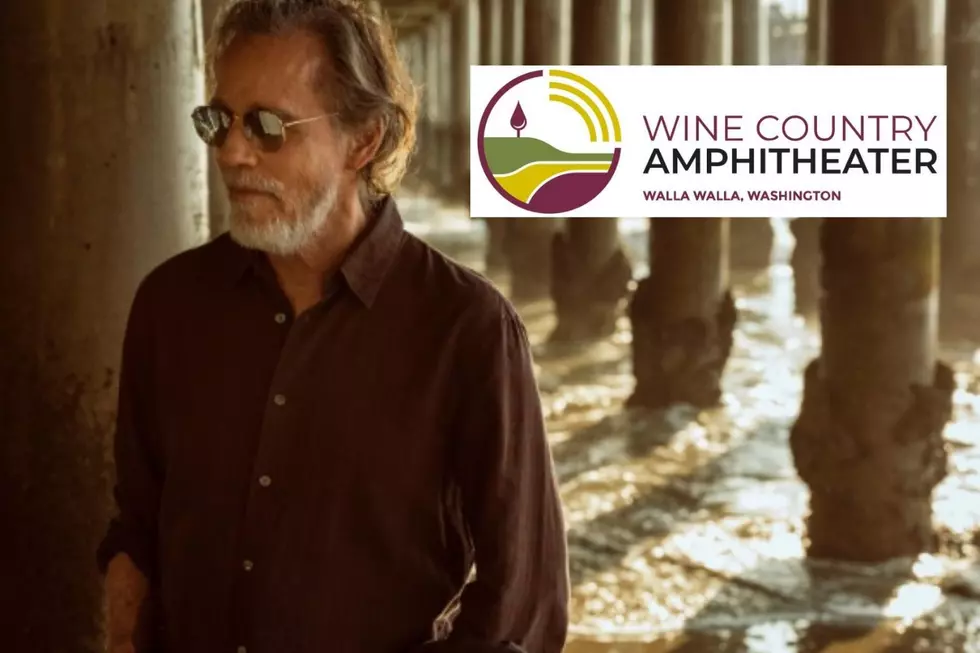 Walla Walla's Wine Country Amphitheater Welcomes Jackson Browne
Wine Country Amphitheater, Jackson Browne
As summer winds down, do you feel like you're 'running on empty?
We have just the solution to give you the fill-up you need. No need to 'load out and stay', it's just for one evening only.
Jackson Browne at Wine Country Amphitheater in Walla Walla, WA
I couldn't resist the puns, but I'm a big fan and this is going to be an amazing show, in a fantastic PNW outdoor venue, with one of the most influential and important musical artists of our time.
Jackson Browne performs live at the Wine Country Amphitheater in Walla Walls on Tuesday, September 20th, just in time to wrap up simmer 2022. The show starts at 7:00 PM (Doors at 6:00 PM) at Wine Country Amphitheater located at 201 E Rees Avenue in  Walla Walla, Washington. Tickets are available HERE. Fill out the form below for a chance to win a pair.
CHECK IT OUT: Here Are the 77 Most '70s Things About 1977
CHECK IT OUT: Top 100 '70s Rock Albums
More From The Quake 102.1