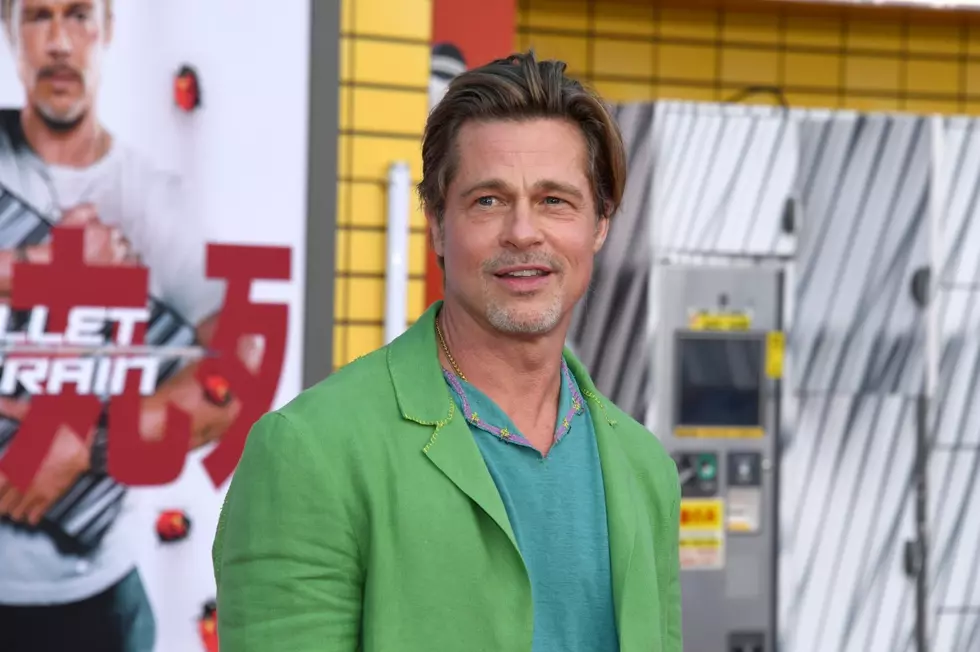 Movie of the week Bullit Train
Getty Images
I love the movie theater experience. Every week I like to go to one of the local Movie theatres to get my fix. Last Friday it was my chance to catch the matinee of "Bullit Train" with Brad Pitt. When I saw the movie trailer I thought "well this could be fun, I like Brad Pitt, let's give it a try. Before covid, I could find a Friday matinee as early as two in the afternoon, but not now. I caught the 4:15 show bought my diet beverage and sweet potato fries and settled in for what I hoped would be an OK movie.
I really enjoyed this film. It was this strange combination of Tarantino dialog and Guy Ritchie production values directed by David Leitch. The story moved right along with no slow spots, great casting, acting, and some fun cameos.
Keep in mind this is an R-rated movie. Not for the kids.
Be sure to stay through the first 5 minutes of credits. It will help to understand the last big surprise near the end of the film. I like David Leitch, he has done some great action movies in the past few years including Atomic Blond and Deadpool 2.
Is it a "Big Screen" movie? You be the judge.
More From The Quake 102.1