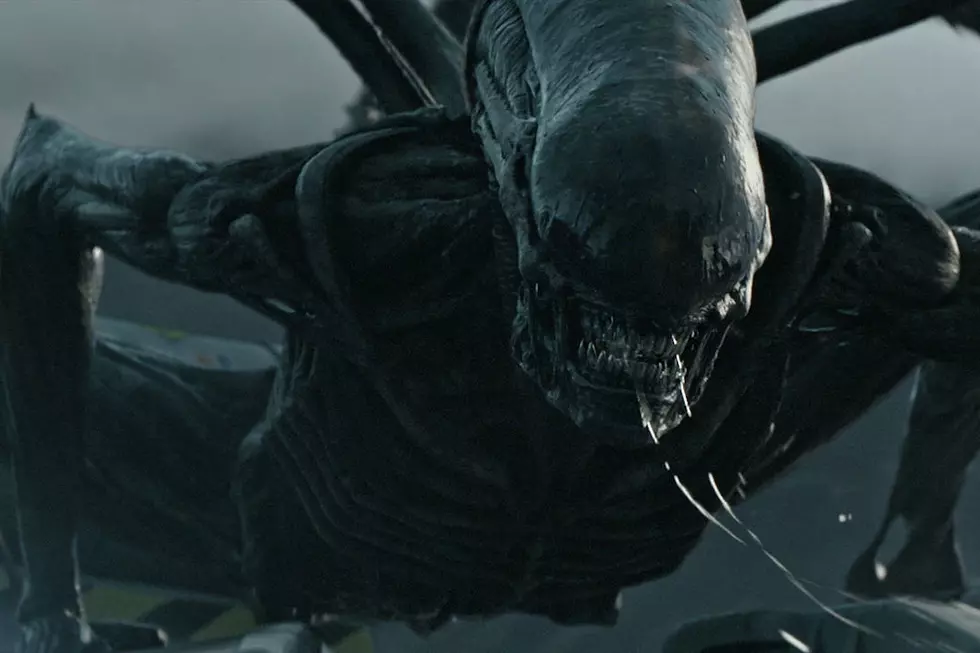 New 'Alien' Movie Goes Into Production Later This Month
Fox (Disney?)
It's xenomorphin' time!
Well, almost.
The latest movie in the Alien franchise — the first since 2017's Alien: Covenant — which was first revealed back in March of 2022, is ready to roll. The film, whose title has not yet been officially revealed, is scheduled to begin production in Budapest next week with a cast that includes Cailee Spaeny, Isabela Merced, David Jonsson, Archie Renaux, Spike Fearn and Aileen Wu. This Alien is being directed by Evil Dead and Don't Breathe's Fede Alvarez. (Ridley Scott, who directed the first film in the franchise way back in 1979, then returned for the recent prequels Prometheus and Alien: Covenant, is producing the film.)
READ MORE: A New Alien Movie Is Coming to Hulu.
Per The Hollywood Reporter, this is what's known so far about the project:
Plot details are being kept in a cryochamber, but as opposed to the other movies which focused on adults in corporate, militaristic and scientific roles, this now-ninth installment of the franchise will focus on a group of young people. On a distant colony, the group finds themselves in a fight for their lives with the titular alien, a creature known as a Xenomorph, whose race propagates by implanting eggs into people's chest via little facehuggers eventually violently bursting out of the chest.
Alien is the latest 20th Century Fox franchise that's being revived by Disney as a streaming property rather than a big-screen movie. It follows Predator — another long-running Fox horror series it has crossed over into once or twice — in releasing a new film on Hulu. (Last year's Prey got strong reviews from fans as a clever update of the franchise.)
The new Alien does not yet have a release date, but if it's going into production soon, odds are it will be ready for release in 2024.
The Best Horror Movies On Netflix
More From The Quake 102.1