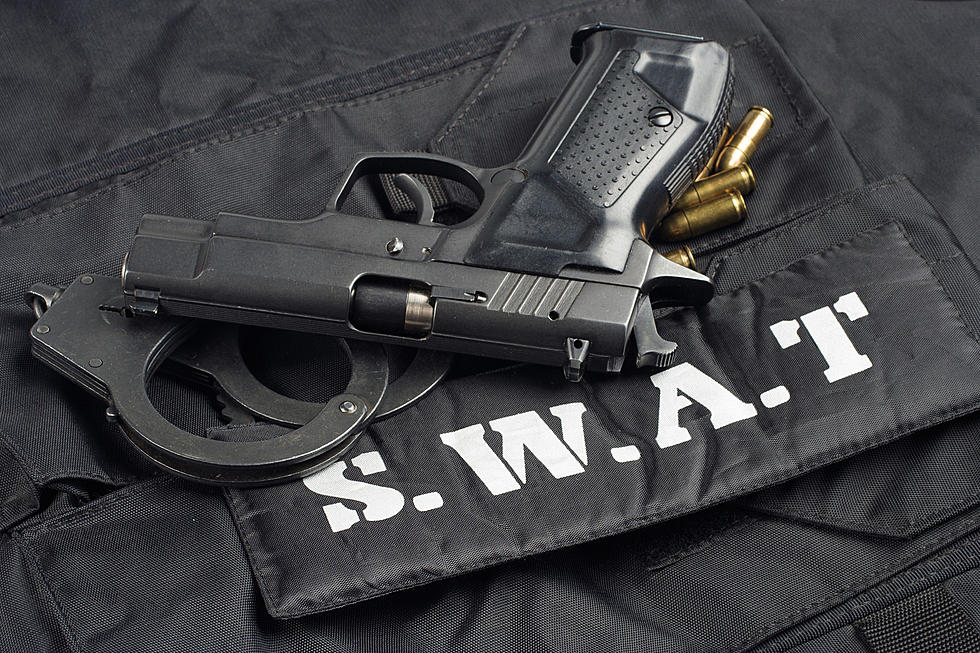 New Developments In Standoff/Officer Involved Shooting Near Leavenworth
zim286
Detectives investigating a standoff and officer-involved shooting along Chumstick Highway last month (3/28) plan to interview 19 members of the SWAT team in the coming days.
One of the officers involved in the standoff has been identified as Sergeant Cory Bernaiche, a member of the SWAT Team since 2016.
The Central Basin Investigation Team (CBIT) says Bernaiche fired a rifle toward a window in the home of Abel Wilkes during the early morning hours of the incident.
CBIT Commander Mike Williams says there is evidence Wilkes fired his weapon as well but what provoked Bernaiche to shoot remains unclear.
"There were a few minutes, and I don't know exactly how many minutes, but there was a period of time between Bernaiche's discharge of the firearm and the discharge from within the house." Williams said.
Over the next several days, investigators will be looking at body camera footage, taking witness statements, and pouring over physical evidence collected from the scene.
"We've also contacted a number of witnesses, non-law enforcement witnesses, that were in the area. We have not come across a witness that had a view of the entire incident however." Williams said.
Williams says damage to Wilkes' home is also part of the investigation.
"Our armored personnel carriers were driven on the property. They were driven near the residence and caused some damage." Williams said. "There's also some damage that was caused intentionally as a tactic to try to get Mr. Wilkes to surrender."
In the meantime, Sergeant Bernaiche is placed on administrative leave.
"It gives the investigation time to go through, it gives the officer time to decompress and deal with the incident. And it's a part of the credibility and transparency of the investigation." Williams said.
When Sergeant Bernaiche returns from administrative leave, Williams says it's up to the employing agency to decide how he returns to duty.
"In general, there'll be a period of time in which the officer won't work at all. And then sometimes they'll be brought back on light duty until they are cleared by the investigation."
Barring any new developments in the case, CBIT doesn't plan to release any additional information until next Thursday (04/13).
More From The Quake 102.1