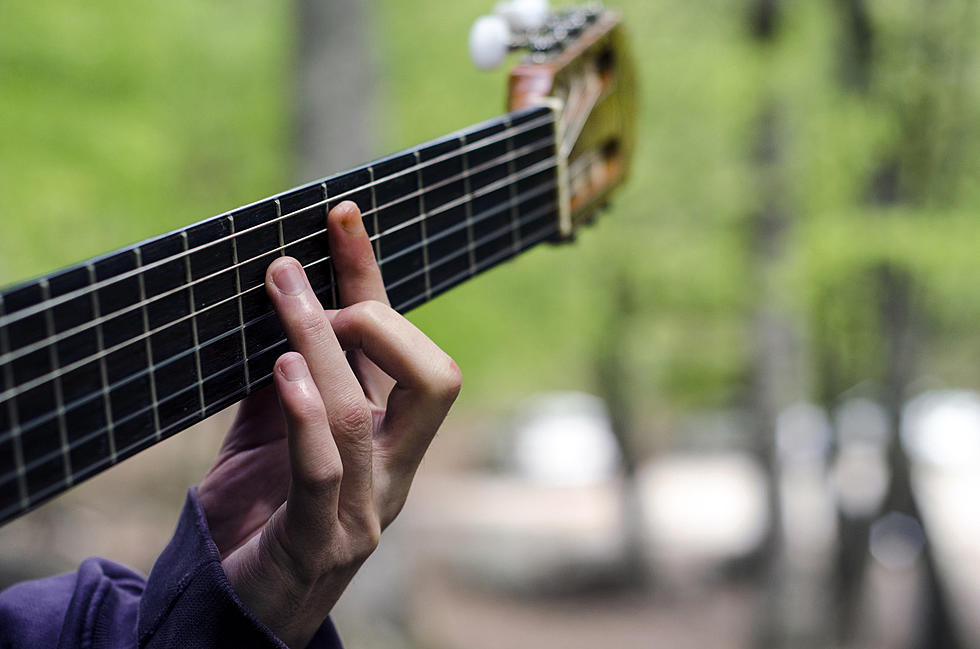 Wenatchee Parks & Rec Summer Concert Series Returning
Hasilyus
The Wenatchee Parks & Recreation Department's annual Summer Concert Series returns this week.
Spokesperson Caryl Andre says there's one major difference between this year's shows and those of previous summers.
"The big news is that all of our concerts are at a new location this year. They are no longer being held at Centennial Park, instead they're all happening at our new stage at Lincoln Park. Everything is brand new over there. The restrooms are new. The stage is new and beautiful. So we're taking advantage of it all. Plus, it also has a much larger grass area for seating too."
The five-concert series kicks off this Friday and Andre says there'll be a good variety of music to enjoy this summer.
"We have a show every Friday for five weeks. Our first concert is Bosaya, which is a Latin group. Then we move into The Cajun Moon which is blues and Steel Stone which is reggae. On July 28th we'll have PreFunc which is classic rock. And we'll end the season on August 4th with Devil's Gulch & The Missionaries which is Americana groove rock."
All of the concerts are free to attend.
Attendees are being reminded that all city park rules apply during the shows, including no alcoholic beverages or smoking.
More From The Quake 102.1