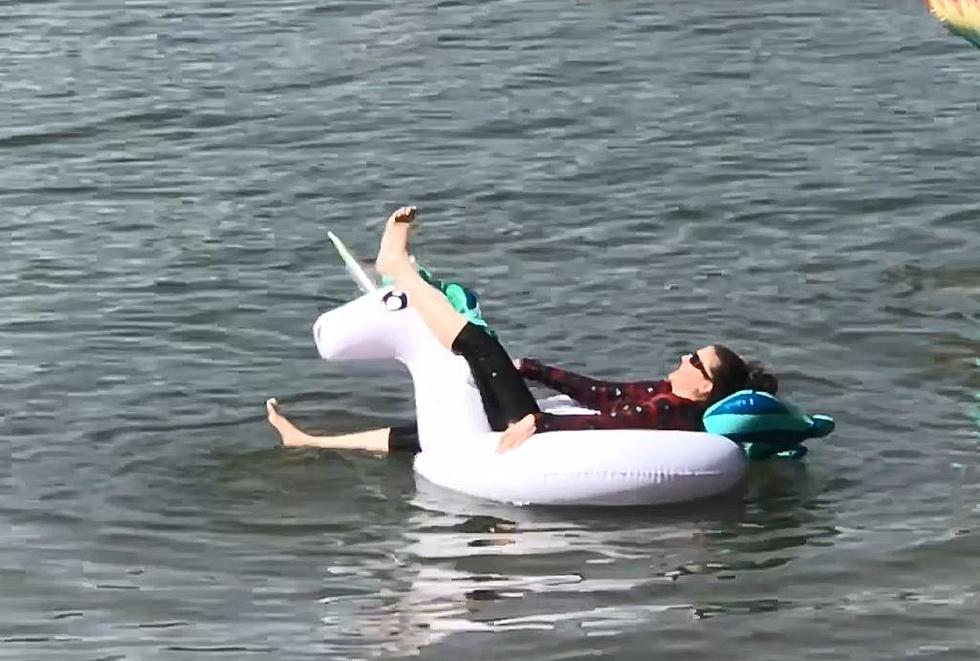 A great weekend of music and camping In Washington State.
photo by Dave Keefer
During the spring, summer and fall I wind up going to three or four music festivals each year. It's a little bit of a working vacation but, not that much work. Over the last several years my favorite events are at the Sunbanks Resort near Electric City on Banks Lake. 
The next event I'm getting ready for is The Sunbanks Blues & Roots Festival, September 7th – 10th.  
A few things to remember, first this is a 21 and older event, sorry, no kids. Second, if you want to go you need to get your tickets and book your room or camp site now. I booked my room 3 months ago. Sunbanks has campsites on the grounds and cabins and villas are available. Accommodations are going fast.  
Now for the fun part, let's look at the lineup for The Sunbanks Blues & Roots Festival   
Thursday, Sept.7, This is a mostly acoustic evening indoors at The Cantina.
7:00 Lew Schmngy
8:30 Norris & Nicely.

10:00  Blue Healers 

Friday, Sept. 8, The first big night of music on the main stage. 
4:00 Joel Astley Band
the sunsets on Banks Lake are lovely, this is the backdrop you will see behind the stage.
6:00 Cruz Contrearas
8:00 Chris Duarte.
10:00 Harlis Sweetwater.

That wraps up Friday night. Get some sleep, you will need it.
Saturday, Sept. 9 
Saturday starts out with a good friend of mine from the Seattle area. 
12:30 Kevin Jones
2:00 Rafael Tranquilino
4:00 Joe Cook Blues Band
6:00 Tyron Benoit
He played at the country festival and totally rocked it. Zydeco music makes me smile.
8:00 Delgado Brothers w Kid Ramos.


How do you describe the Delgado Brothers. If Santana was a blues band, it would be the Delgado Brothers. Then add Kid Ramos, a great player from L.A. and you have a can't miss set of music.
10:00 Too Slim & the Taildraggers


Too Slim wraps up the night. the music won't stop until after midnight.
Sunday, Sept. 10 
The first act of the day won't play until 12:30 but the first music you hear from the main stage is a Sunday tradition, The sound crew wakes everyone in the park up with Pink Floyd's "Dark Side Of The Moon".
Then...
12:30That Stoops Trevalyan Thang
2:00 Coyote Kings
4:00 Sammy Eubanks.

Great singer, great Guitar player, always a lot of fun.
6:00 Teresa James & the Rhythm Kings.

This band is a fun way to wrap up a great weekend of music.
I have many great memories from past festivals, but this is one I carry with me on my phone. My daughter Beth had the chance to attend the festival one year. The file is too big to post but here is a few stills from the video.
I hope you get to go to an event like this, It will be a great weekend of music.
Enjoy an Art Show, Live Music & Food Vendors in Boise This Sunday
What better way to spend a beautiful Sunday afternoon in downtown Boise?
More From The Quake 102.1