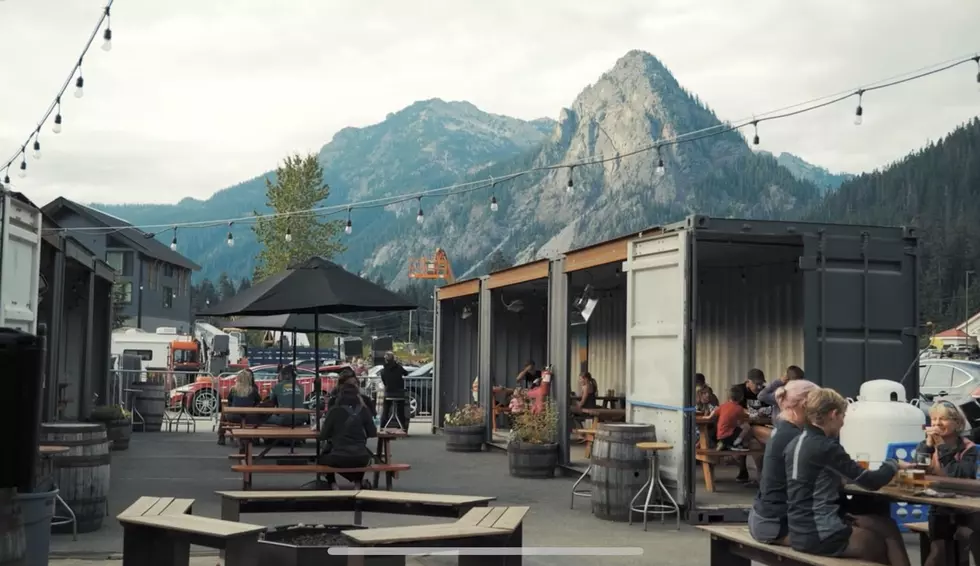 Our New Favorite I-90 Exit?
Snoqualmie Valley Life (YouTube)
For years, I have stopped in North Bend - to fuel up my vehicle and get coffee. I mean, besides Cle Elum, it's the only real option for gas, food, and coffee right?
Re-consider Snoqualmie Pass.
I have only known this place for its growing number of Winter ski-hut condos. The Pass also has a large number of parked semis and The Chevron gas station - with its long line to the bathrooms. Exit 52 also has two major skiing and boarding destinations - The Summit at Snoqualmie and Alpental.
Beyond that - why stop?
A couple of new, enticing locations have entered my radar that could make stopping at exit 52 a regular habit.
---
Laconia Market is literally across the street from the Summit at Snoqualmie's parking lot. 

Laconia Market offers up - a great coffee house location to get you the caffeine needed to stay awake and alert for the rest of the ride home.
Their food options?
Breakfast and coffee house pastries, sandwiches, salads, bowls of curry!???? (yes!), bowls of soup and loaded tots. 
Why don't more places offer loaded tots?
Absolutely phenomenal market! This is EXACTLY what Snoqualmie Pass has needed for YEARS! Beautiful fresh produce, Lopez Ice cream, a yummy array of freshly made sandwiches, soups, bowls, and salads. Gorgeous artisan gifts, stationary, candles, etc. Incredibly friendly staff! They even have a couple of tables to sit and eat at too. - Sarah S. on Yelp
Laconia Market
69802 SR 906
Snoqualmie Pass, WA 98068
For more info and hours of operation - visit them online: https://www.laconiamarket.com
---
Dru Bru Brewery - located across the street from Summit Inn and the rest stop. 
They have 20 taps available - with wine, cider and non-alcohol options including their "house-made rootbeer" and carbonated mountain water. Great food is provided with the Squatch Box food truck. Outside food is welcome inside.
Just finished the holiday dinner at Dru Bru, with Squatch Box's Matt preparing two incredible slabs of Prime Rib with great sides for about 30 of us. Paired with Dru Bru beer and we were in complete bliss. These dinner events from Squatch Box are worth the drive, if you are competent in snow driving and with the distance from North Bend or Cle Elum. Good stuff. Stay safe driving! -James W on Yelp
Dru Bru Taproom and Brewery - Snoqualmie Pass location
10 Pass Life Way Ste 3 Snoqualmie Pass, WA 98068
(425) 434-0700
For more info and hours of operation - visit them online:https://www.drubru.com/taprooms-and-brewery/
Sources: Seattle Metropolitan Magazine, Snoqualmie Valley Life YouTube Channel
More From The Quake 102.1