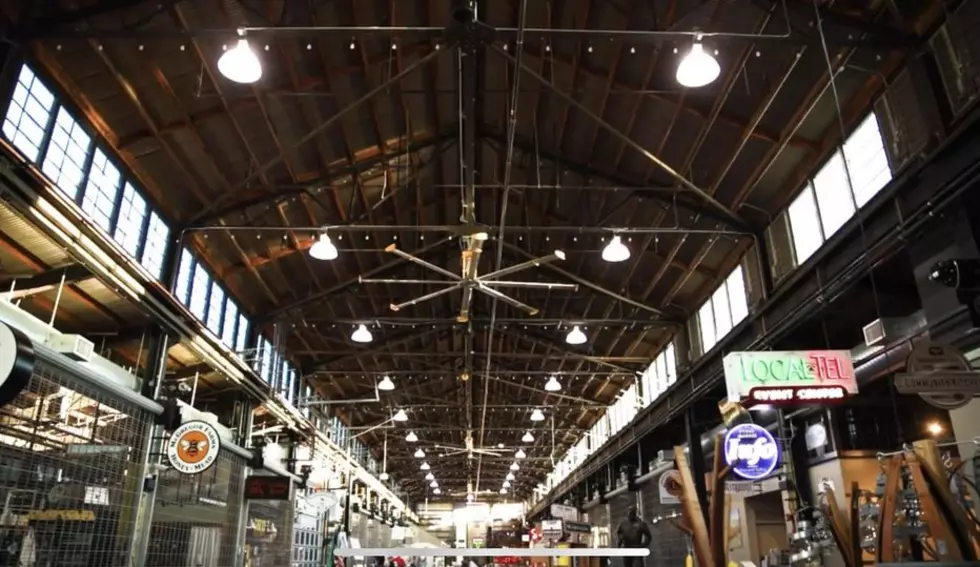 NCW places I Surprisingly Have Never Visited
voortexproductions (via YouTube)
I keep hearing great reviews on Chico's Pizza Parlor in Moses Lake - 530 West Valley Road Moses Lake. I've never tried it yet. Yes -  It's 75 miles from where I live, but I just have to make it a priority and make it finally happen.  Chico's made the list of Best Pizza Places in Washington State.
This got me thinking - What other establishments have I not tried and what hiking trails do I still need to visit?
If you own, or work at a business that is named below - It's NOT because I think less of it. I just can't believe I've never stopped in! 
Let's call this my local bucket list of places I gotta visit in 2023.
---
The Cook's Corner Diner - 200 S. Wenatchee Avenue, Wenatchee
---
Tastebuds Coffee & Wine - 212 Fifth Street Suite A Wenatchee
---
Big Y Cafe - 7546 Saunders Rd, Peshastin
---
59er Diner - 15361 US Highway 2, Leavenworth
---
Wenatchee Valley Brewing Company - 108 E Island View St, Wenatchee
---
Ye Olde Bookshoppe - 11 Palouse St, Wenatchee
---
Icicle Brewing Company Restaurant - 935 Front St, Leavenworth
---
Stein - 801 Front St, Leavenworth
---
Huck at Pybus - Pybus Public Market, 3 N. Worthen St, Wenatchee
My Bucket List Hiking Routes in our area
---
Devils Gulch Trail - Do the entire loop and you'll have completed 23 miles with 3,300 feet of vertical.
---
4th of July Pass - The trail head starts on Leavenworth's Icicle Ridge road, just past the left hand turn off to Lake Colchuck. The 4th of July trailhead to the top of the ridge clocks in at 5.3 miles up with 5,000 feet of elevation gain. 
---
Dirtyface Peak - Located on Lake Wenatchee's South Shore. From trailhead to summit roundtrip: 9 miles with 4,300 feet of elevation gain. Bring some food, wine and hang out at the top. You just might see US NAVY jets wiz by at high speed. The mountains around the Lake Wenatchee area are used as part of their training. The flight route (that zooms past Dirtyface) was famously used in the filming of TOP GUN Maverick.
Wenatchee's Pybus Market
Pybus Market on a sunny day in the Wenatchee Valley
More From The Quake 102.1