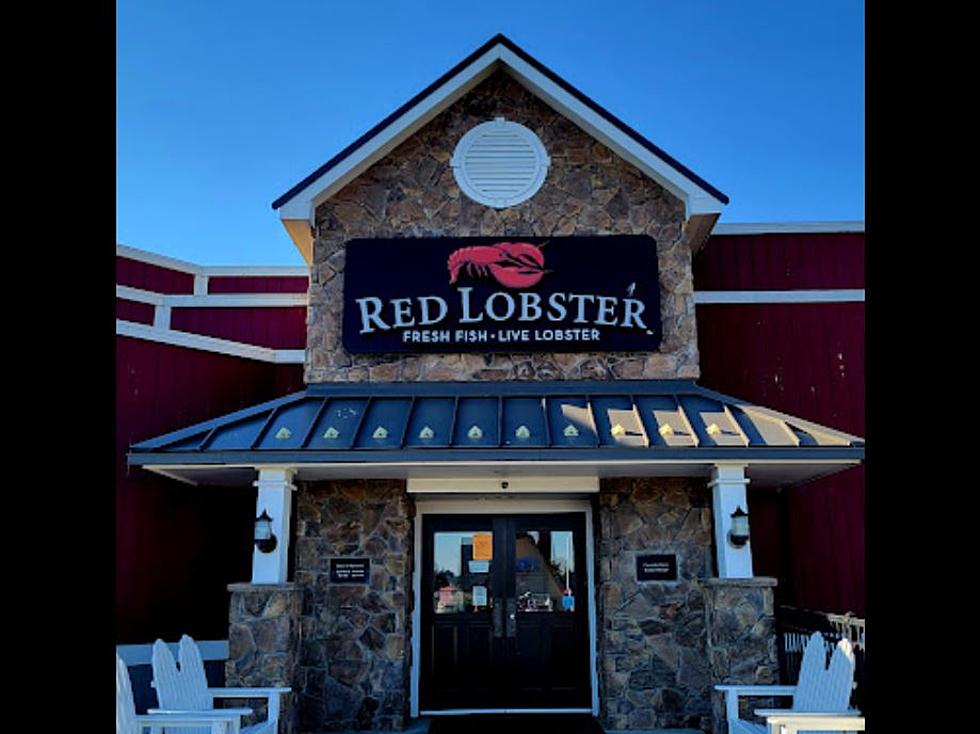 How Many "Red Lobster" Restaurants are in Washington State? 
google maps
I love sea food, growing up near Seattle means you always have fresh sea food and good sea food restaurants. When I was a kid, it was always "Ivar's Seafood Bar". Then came "Ivar's acres of clams". Fish & Chips, Clam Strips and Chips, Clam Chowder, always hot and fresh. 
There were plenty of up-scale restaurants where You could get fresh seafood in Seattle but in our house when we went out to eat it was more like A&W or Lou's Drive-in (now the site of a Taco Bell) in Burien. With four kids in the family, we went through a lot of food. 
Red Lobster got its start March 22nd, 1968, in Lakeland Florida with Bill Darden and Charley Woodsby. In 1970 Red Lobster catches the attention of General Mills. Backed by their resources, Red Lobster restaurants rapidly multiply from coast to coast. In 1974 Red Lobster debuts Popcorn Shrimp. People go crazy for it, and rightfully so. In 1979 they start the first of many successful add campaigns.  
Now Red Lobster has at last count 746 locations. In Washington State there are 10 locations. Add two in Idaho and 2 in Oregon if you are counting the Northwest. 
The last time I had a meal at Red Lobster I didn't even order lobster. That seems wrong somehow. I had shrimp (create your own combination) with the seafood stuffed mushrooms as an appetizer (Yum).  
Just thinking about it now makes me wish Red Lobster would come to town. 
[carbongallery id="63b3ab0bdb60ba550d6c82e8"] 
More From The Quake 102.1