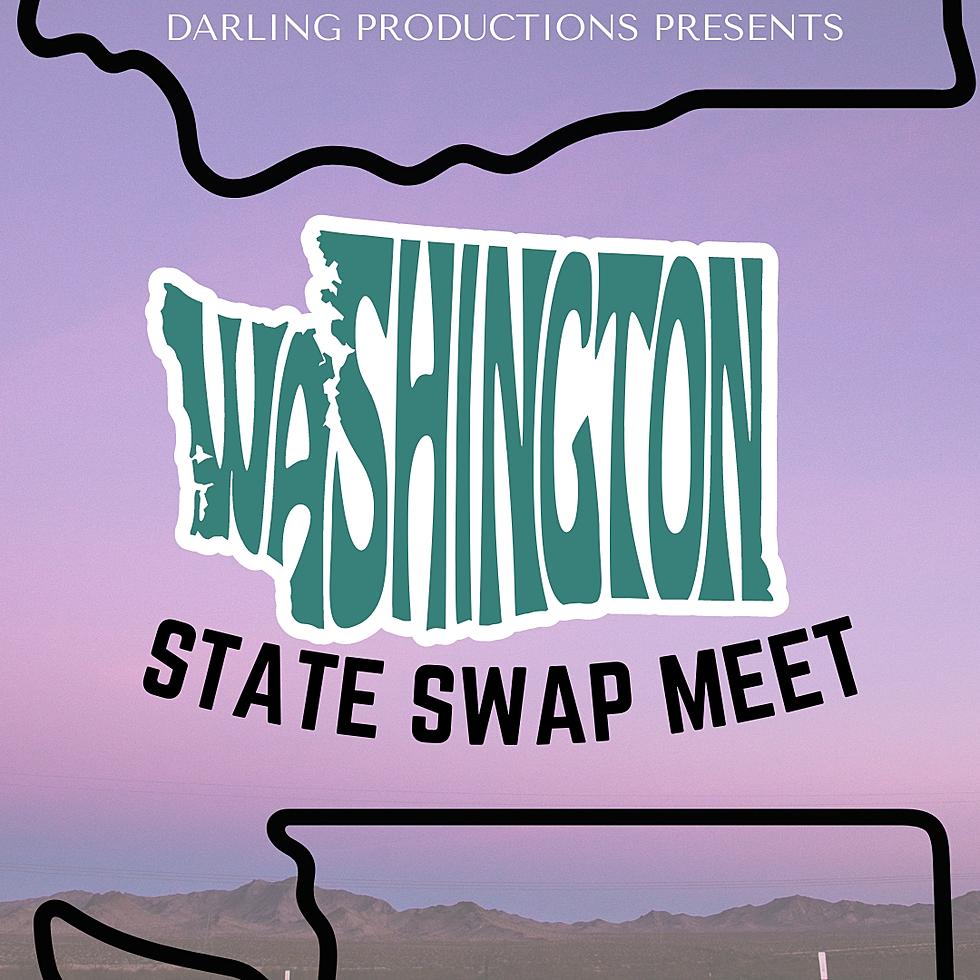 Multi-State Swap Meet Set To Take Place In East Wenatchee
Washington State Swap Meet emblem
The city of East Wenatchee is throwing its support behind a three-day regional swap meet taking place this summer. 
The city council has approved $10,000 in Lodging Tax money it collects to support the event, which is scheduled to take place the second weekend in September (8-10). 
East Wenatchee Events Director Trina Elmes says the organizer is marketing the swap meet to a large portion of the Pacific Northwest. 
"She's advertising throughout the whole state, Oregon, Idaho and into Canada," said Elmes. 
The gathering is called the Washington State Swap Meet and is projected to bring in around 1,000 people a day over its scheduled three-day weekend. 
Elmes says the swap meet is being branded as a regional event. 
"So, the idea is that it's going to be the Washington State Swap Meet, so it'll be a destination event." 
The swap meet is being held on the baseball fields at Eastmont Park and is expected to draw 150 vendors selling and trading a wide range of goods. 
Organizer Nikki Darling will receive $5,000 outright from the city, and an additional $100 for each vendor that comes to the swap meet from over 50 miles away, up to $5,000. 
Swap meets typically feature enthusiasts or collectors who trade, exchange, sell and purchase previously owned, refurbished or upcycled goods. 
Elmes says it could be everything from antiques to car parts. 
The event is scheduled to coincide with the Chelan County Fair, which is taking place on the same weekend at the Chelan County Expo Center in Cashmere. 
More From The Quake 102.1