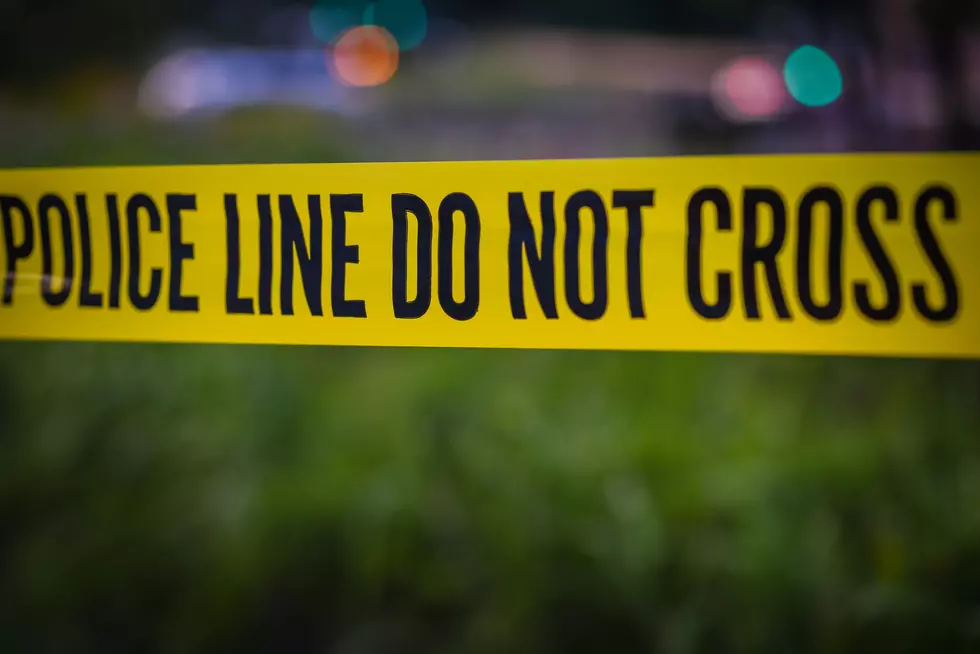 East Wenatchee Makes WA Safest Cities List for 2022
Getty Images
East Wenatchee has made the Top 20 Safest Cities list for 2022 in Washington State according to SafeWise, a home security public advocacy source.
The ranking is based on violent and property crime rate analysis over the last three years, ending in 2022.
East Wenatchee was the highest ranked city in Eastern Washington and the top 11 slots were all located in Western Washington.  See the top 20 list below.
SafeWise reported violent crime rates declined statewide for a second consecutive year in 2022 while the rate of property crime was was relatively unchanged. The rate of violent crime in Washington state is 28% lower than the national rate but the property crime rate is 39% higher in Washington than the country as a whole, according to SafeWise.  The Evergreen State also has the fourth highest property crime rate in the country and twelfth lowest for violent crime.
"68% of Washington residents believe crime is increasing, up from 64% in 2021"
TOP 20 SAFEST CITIES IN WASHINGTON (2022)
#1  Sammamish
#2  Camas
#3  Snoqualmie
#4  Mercer Island
#5  Kenmore
#6  Bainbridge Island
#7  Oak Harbor
#8  Maple Valley
#9  Ferndale
#10 Newcastle
#11 Lake Forest Park
#12 East Wenatchee
#13 Enumclaw
#14 Liberty Lake
#15 Battle Ground
#16 West Richland
#17 Poulsbo
#18 Marysville
#19 Lake Stevens
#20 Anacortes
Sammamish tops the list for a second consecutive year, while nearby Redmond, WA  has six times the crime, according to The Center Square.  Their reporting notes Redmond voters rejected a public safety tax levy in November of 2022 to support the local police and fire departments.
Sammamish also ranked 13th safest city in the country and was the on city in Washington state to make Moneygeek's 2022 rankings. 
More From The Quake 102.1