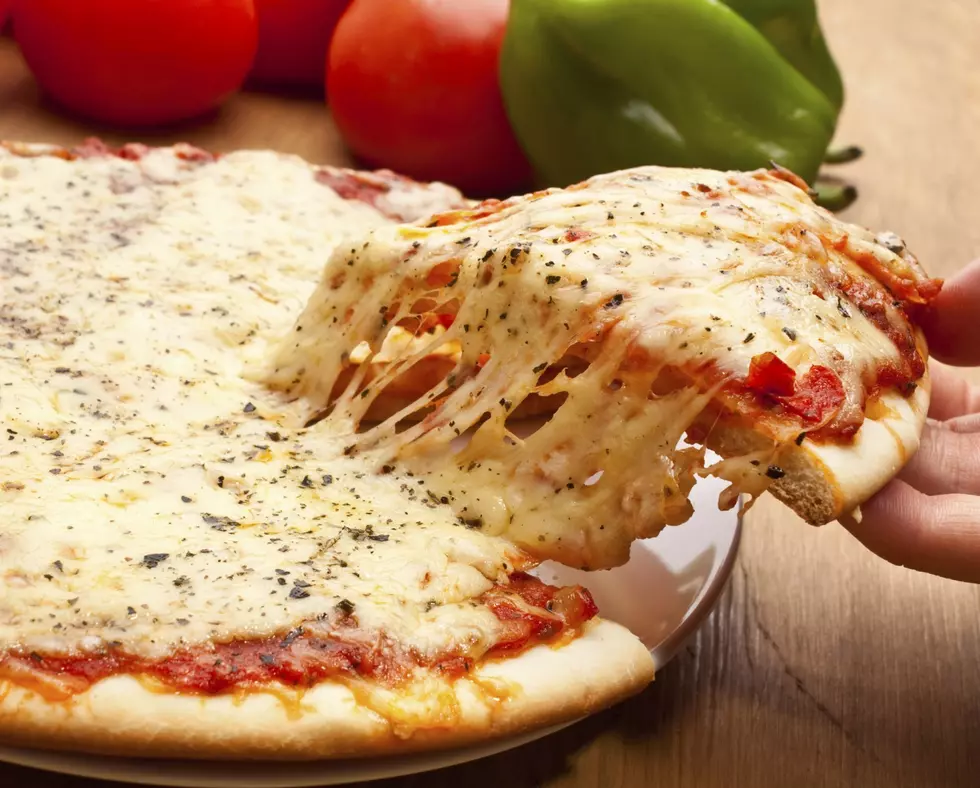 Olga Nayashkova
I love pizza… too much. When I was a kid in Burien I remember dad coming home with boxes from Pizza Pete. We had no idea what it was but from that point on we wanted more. Time moves on and I'm in college at CWU in Ellensburg. It's 10 pm on a Wednesday, what do you do? You "order out" for pizza from Pizza Mia. Pizza Mia is not with us anymore but it was the best.
Time marches on again and now I am in Wenatchee. The best pizza in town was Gino's Pizza on north Wenatchee Avenue. If you wanted tomato on your pizza you had the choice of fresh sliced on top after your pizza comes out of the oven, cooked in the oven on top or cooked under the cheese. To me, the last option was always the best. Gino's Pizza is also no longer with us so now what do I do. Today we have many choices including chain stores and local restaurants like Fire, Garlini's, and my favorite Lemolo Café and deli that do artisan-style pizza in wood-fired ovens.
Look it's all good but I'm a morning show guy so of all the choices out there (and there are many. I wind up going with the take and bake route. I can get it the way I want it (tomato under the cheese) and I have a pizza stone in the oven so it cooks great, comes out hot and fresh, and hot enough to burn the roof of my mouth.
More From The Quake 102.1