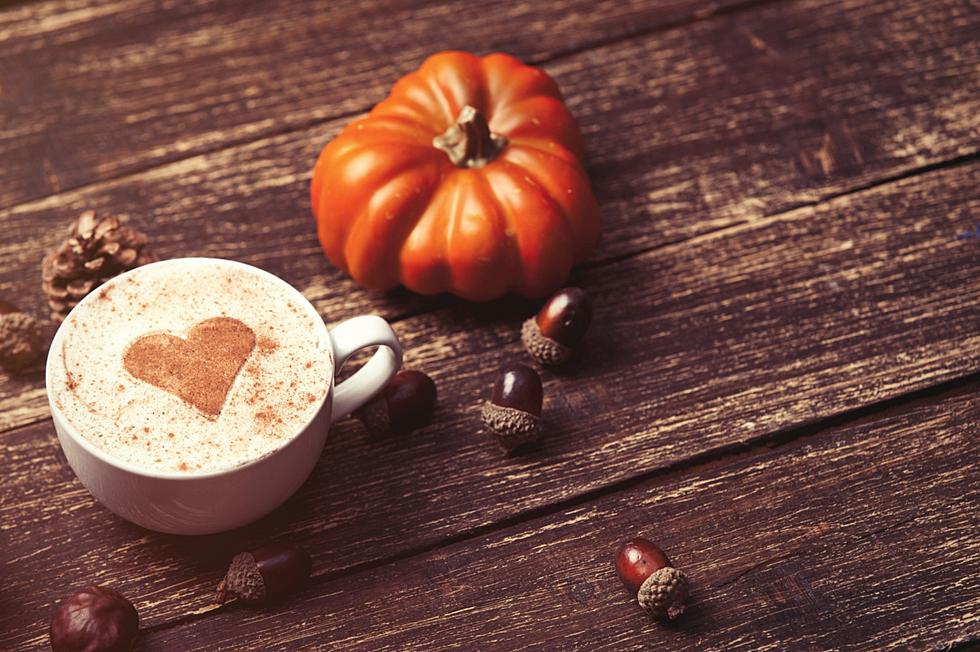 What is the deal with pumpkin spice? 
Massonstock
This is the time of year when the world wants to put pumpkin spice in everything. It drives me nuts. Pumpkin spice is one of those things that you don't think about until someone tells you it's the "the new hot thing". Starbuck's wants to put it in your coffee, bakery's want to put it into your donuts, Baskin-Robbins wants to put in your ice cream, a pumpkin spice bagel. Please no. You can get pumpkin spiced dog treats. Why? 
The only proper use for pumpkin spice is in pie. I love pumpkin pie. I do like making my own but lately my pie of choice comes from Costco. 
Now on-line you can find Pumpkin spice popcorn.
I don't know, Maby it's ok. 
Pumpkin spice Goldfish crackers.
I don't think so. It's not going to work in my soup. 
Pumpkin spice Oreo's.
That is just not appealing to me. 
Pumpkin spice Jelly Belly Jellybeans.
Again, I don't know. I think I'll pass. 
Pumpkin spice Cheerio's.
I like honey nut Cheerios, pumpkin spice? Not so much. 
How about pumpkin spice beer?
I'm not a beer drinker so I have no opinion.
At the top of the NO category pumpkin spice Spam.
I'm sorry, I don't even need to think about this on, oh hell no.
I was talking with my buddy Lon in the tri-cities on the phone the other day and I was moaning about being "so over the whole pumpkin spice thing" and he said "Buddy, have you tried the Pumpkin spice frosty at Wendy's?" I told him I had not, and he was shocked. He said, "this is one pumpkin spice product I needed to try". Well, I like a "Frosty" from Wendy's (chocolate) every now and then and I also like my buddy Lon, so I gave it a try.
The verdict, not bad, it was like a cold pumpkin spice bomb in my face.  
What is your favorite pumpkin spice product? 
Don't Like Pumpkin Spice? Try these Fall Drinks with Local Flavor
Pumpkin Spice season is officially here, but if the PSL isn't for you then try these autumnal drinks from some of your favorite local shops!
More From The Quake 102.1